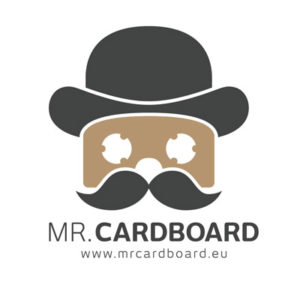 Virtual Reality for everyone
Founder & CEO / 02/2015 - present
Virtual Reality needs to be easy to use and affordable for everyone. We believe in the potential of cardboard VR viewers as the key driver for Virtual Reality worldwide.
With over millions of units sold, we are the market leader for custom branded VR viewers.
Have a look mrcardboard.eu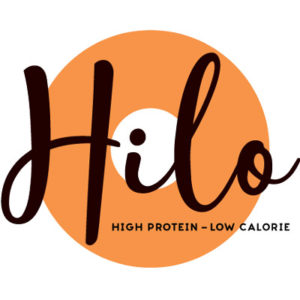 High Protein - Low Calorie
Advisor / Former Co-Founder / 03/2018 - 12/2019
Donuts are mouth-watering, no doubt everybody loves them. However with their high calorie count and low nutritional value they are not the best snack. Hilo Donuts changed that!
Our all natural donuts are high protein, low calories and taste like heaven. We bake them to keep the calories low, use yeast to give them a unique flavor and the extra protein fills you up, kills your craving and adds to your healthy lifestyle. Plus, we deliver them fresh Europe-wide to your doorstep!
More info: hilodonuts.de